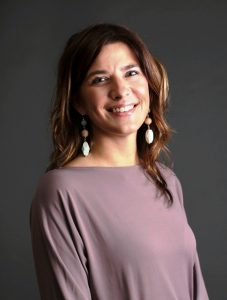 Stacie Catoe
Realtor® SC
803-548-3551
803-287-9001
stacie.catoec21@gmail.com
Stacie Catoe was born and raised in South Carolina and believes in hard work, has a great work ethic, and is of the Baptist faith. Stacie specializes in buying and listing commercial and residential properties.
Stacie received her degree in Nursing and has been in the medical field for ten years. Most of her experience consists of being an Emergency Room nurse. She does have some experience in Hospice and Home Care. The medical field has developed and enhanced numerous skills that are utilized in more places than the hospital.
Stacie is able to multitask well and function in high-stress environments while maintaining composure and making prompt decisions. Some of her big beliefs are being honest, efficient, and effective. She desires to continue to learn and embraces complicated challenges.
Stacie enjoys spending time with her husband, children, family, and friends. She enjoys being outside and doing outside activities.
By choosing Stacie as your agent, she will show you her commitment, loyalty, and dedication to finding your commercial or residential property.