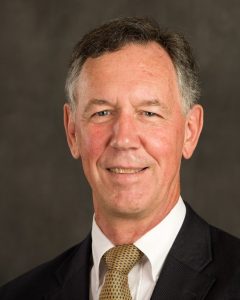 Rene Lurion
Realtor® Partner – The Linda Hall Team
703-209-6551
rene.hallrealestategroup@gmail.com
Rene is a veteran of the corporate world, largely in management positions within the international airline business in Europe and North America. Over the last 30+ years, he has lived and worked in Frankfurt, London, Zurich, Montreal, Dallas, and recently Washington DC. Rene retired early from the corporate world and, with his wife Sabine, their 3 dogs Hudson, Natasha, and Lucky, moved to the Fort Mill area to follow his dream of entering into the Real Estate profession as a Realtor® Partner.
Rene is truly international; he was born in Switzerland to European parents, grew up in Canada, and went to school in both Canada and France. He speaks three languages, English, German, and French. As a member of the Piedmont Regional Association of Realtors, the South Carolina Association of Realtors, and the National Association of Realtors, Rene is bound by a professional code of Ethics in dealing with your Real Estate needs.
While Rene's international background is well suited to helping future foreign residents find their homes in the area, his goal is to meet with all potential home buyers/sellers to understand what their needs are and to help in their search to find the right property at the right price.
Rene is dedicated, with excellent listening and organizational skills. He will take the necessary time with his clients to work at their pace.