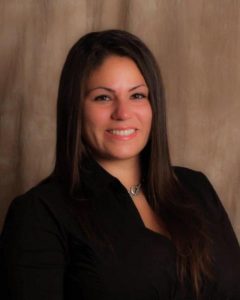 Elise Pellegrino- Koenig
Realtor® SC/NC 
917-863-9730
EliseNCSC@gmail.com
A real estate professional since 2012, Elise Pellegrino is known for her integrity, communication, determination, and sincerity in all her interactions. In her tenure in the business, she has built a reputation of being someone in whom her clientele and colleagues can put their trust and faith. Formerly a restaurant manager, her polished interpersonal and problem-solving skills uniquely position her to negotiate and persistently advocate for her clients. Elise is committed to serving her clients' best interests and values relationships over transactions. Whether it's a starter apartment, investment property, or second home, Elise provides the same level of dedicated service for all of her buyers, sellers, and renters at any stage of their real estate journeys. Her passion and drive have resulted in a continuously expanding network of loyal clients and referrals.
Originally from Queens, New York, Elise began visiting her family in the Charlotte area in 2006. She and her husband, John, fell in love with the area and all it had to offer; unable to resist, they moved to Tega Cay.
An avid explorer of the city, she loves to try new restaurants, check out local music and neighborhood festivals and museums, cook new dishes, and spend time entertaining family and friends.
In her downtime, you can often find her in the community advocating for animal rescues, providing supplies and resources for the homeless, and fundraising for cancer research and awareness.